Here you find the latest Open Science News, Blogposts and Podcasts!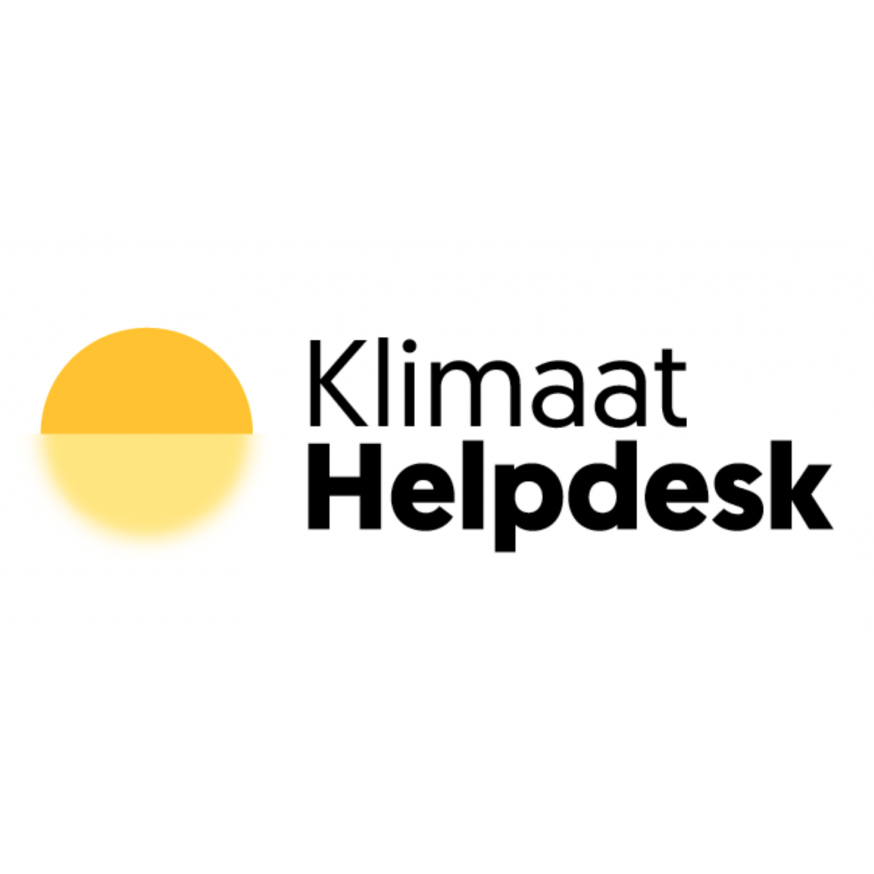 The KlimaatHelpdesk was founded in 2020 and has since then seen a great uptake: 200+ questions received, #36 of sustainable Top100 by Trouw, and recently awarded with a NWO Communication Initiative Award. In short: a wonderful example of Open Science. High time for an interview! We've asked some questions to Daan Stroeken, Myrthe Leijnse and…
Read more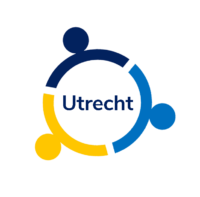 Recently, a manifesto on Open Education was published by Sicco de Knecht, Martijn van der Meer, Loek Brinkman, Manon Kluijtmans and Frank Miedema. In this interview, Sicco de Knecht sheds some light for us on how teachers can incorporate Open Science in their teaching, and whether Open Science is only relevant for future academics or…
Read more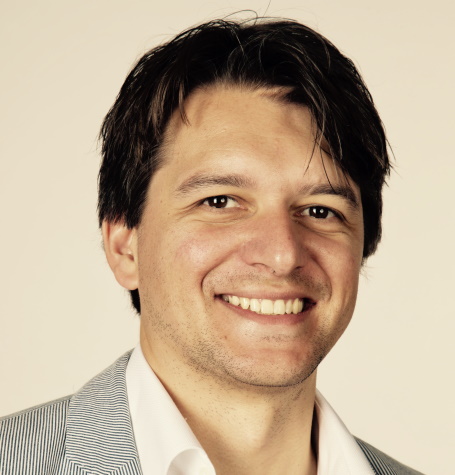 This new academic year is a year of renewed leadership. The year got off to a flying start in the summer when professor Paul Boselie (UU) gave an interview in Nature on the clear-cut message from Utrecht University to drop the use of impact factors for all hiring and promotion decisions. It is a clear sign of…
Read more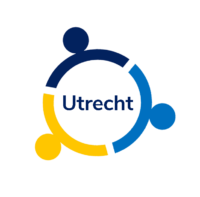 We have updated our Terms and Conditions to specify how we deal with the data of our members. You can find the new Terms and Conditions here. If you have any questions or remarks, please contact us at openscience.utrecht@gmail.com. Cheers!
Read more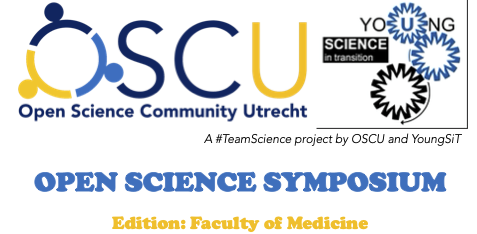 Open Science is the road to the future. But what is it actually about? Why do policy makers stimulate the transition towards Open Science? What it is in it for me? And… How do I do it? These questions and others were answered at the Open Science Symposium on May 20th at the Faculty of Medicine (that is: the UMCU)….
Read more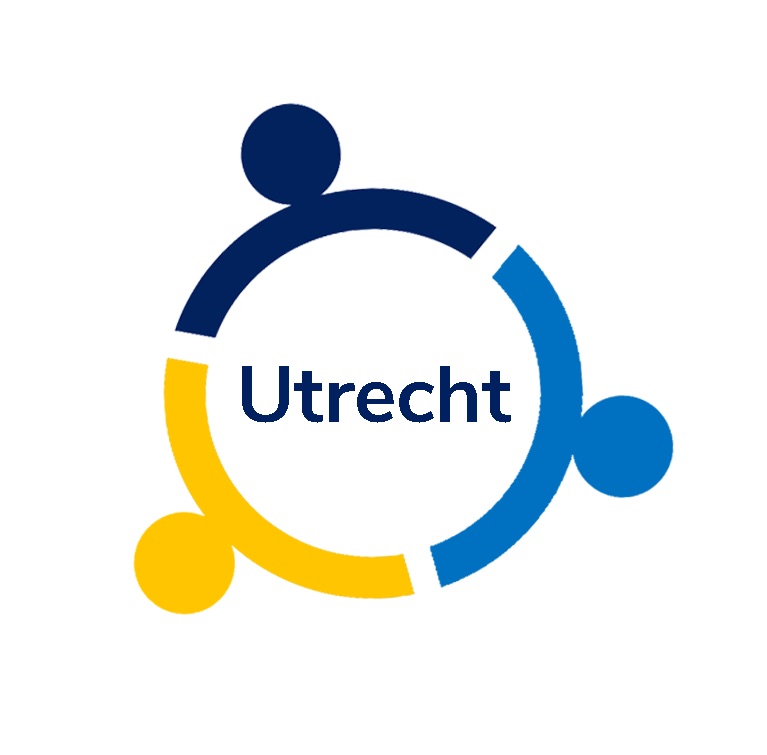 "Code often isn't your project, the research question is your project." Research software is a major component of modern science, but not everyone is a specialist in this regard. Barbara Vreede and Lieke de Boer from the Netherlands eScience center talk about the increasing importance of version control and the role of the research software…
Read more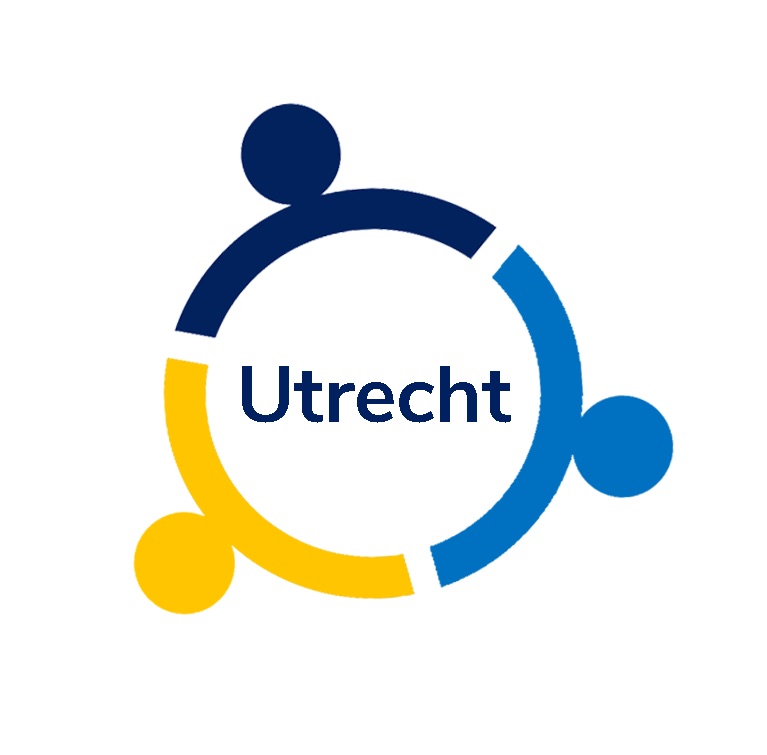 Jean-Sébastien Caux is a professor in theoretical condensed matter physics at the Institute for Theoretical Physics (ITFA), part of the Institute of Physics within the Faculty of Science of the University of Amsterdam. He is also a ricipient of the ERC-advanced grant for his research. You can read more on his blog and follow his…
Read more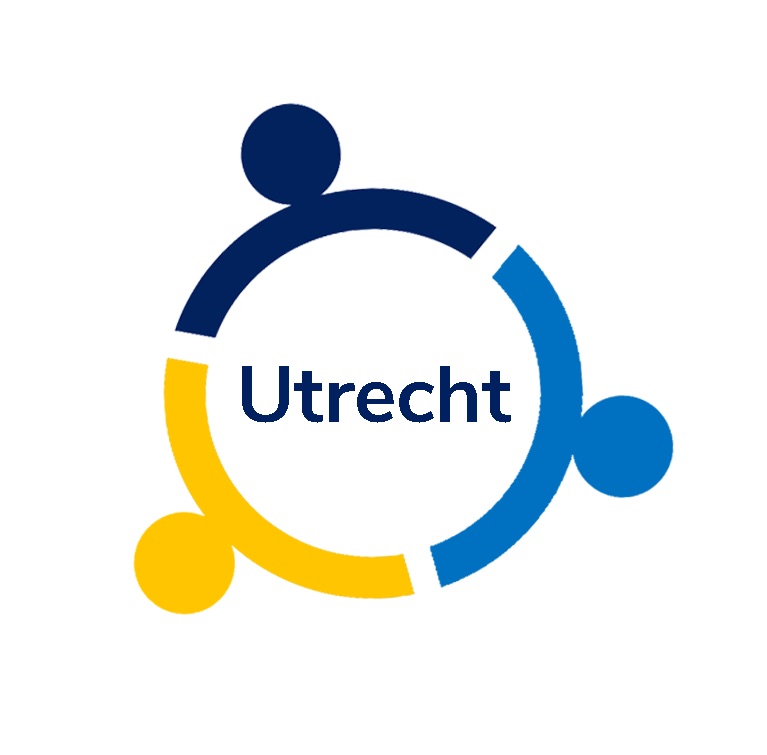 Christopher Jackson is a professor of basin analysis at the Imperial College in London and a member of the advisory board of EarthArxiv. He shared his views about open access publishing and the use of preprints for more effective dissemination of knowledge.
Read more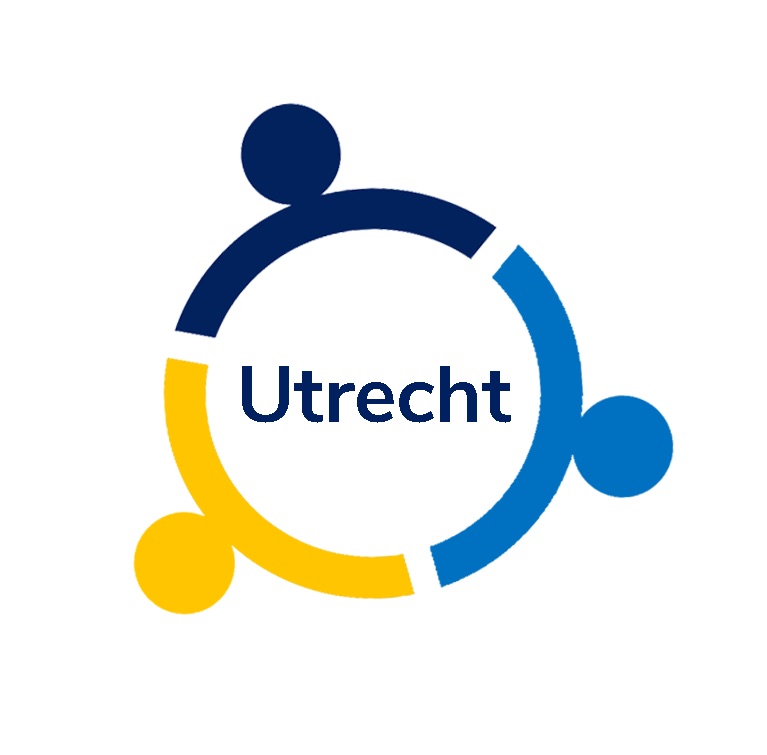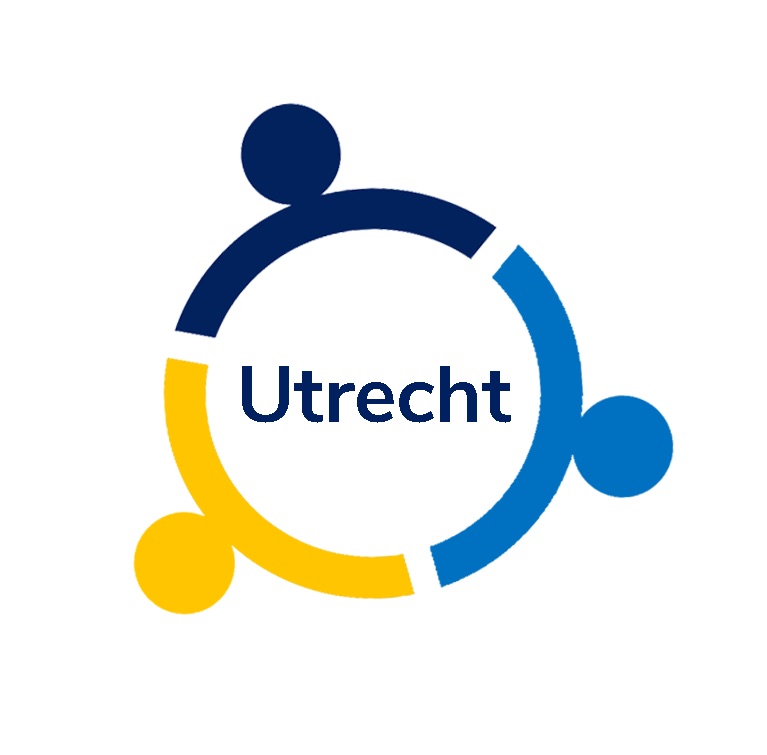 We talked to Kirstie Whitaker. She is a research fellow at the Alan Turing Institute (London) and senior research associate at the Department of Psychiatry at the University of Cambridge. She is also a Mozilla Open Science Fellow. The Mozilla Science Lab is a community of researchers, developers, and librarians making research open and accessible….
Read more