News, Blog and Podcast
We are looking for new OSCU Faculty Ambassadors!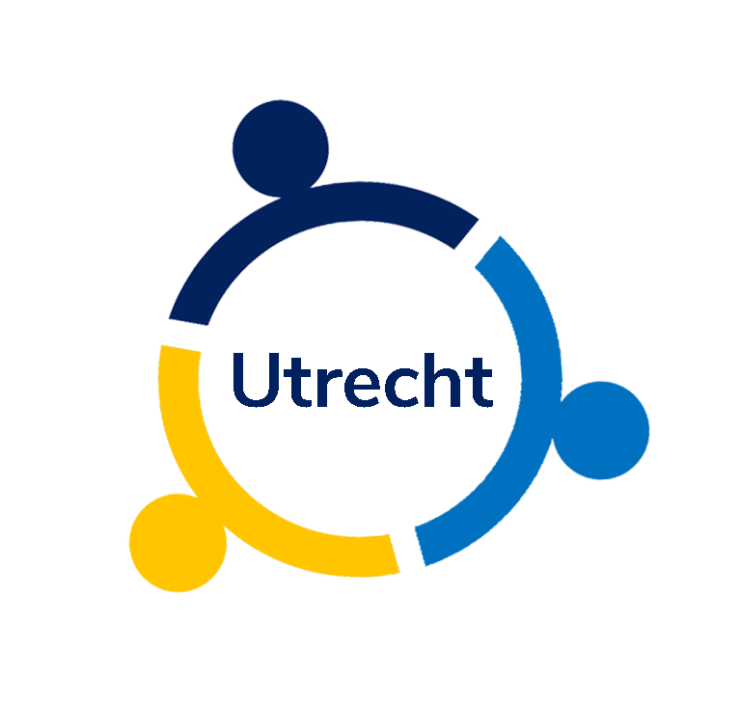 In the past two years, fantastic Open Science Community Ambassadors from each UU faculty have strengthened our core team. Today, we are happy to announce that we are looking for new OSCU Faculty Ambassadors!
We aim to recruit four new ambassadors, one for each of the following faculties:
– Geosciences
– Law, Economics, and Governance
– Science
– Veterinary Medicine
We are looking for Open Science enthusiasts with excellent social and organisational skills.
We are offering 4 temporary positions of 0.1 FTE, starting 01/05/2022 (for up to one year), which you can use, e.g., to buy out teaching responsibilities or hire a research assistant. You will be responsible for the organization of a symposium on Open Science at your faculty, be the liaison of OSCU within the Faculty Open Science Team and the broader faculty community, outreach in general, and you will represent OSCU at events relevant to your discipline.
If you are interested, please send a short motivation to openscience.utrecht@gmail.com before May 21st. Feel free to reach out if you have additional questions.