Agenda
Young SiT Symposium – Recognition and Rewards: Early Career Academics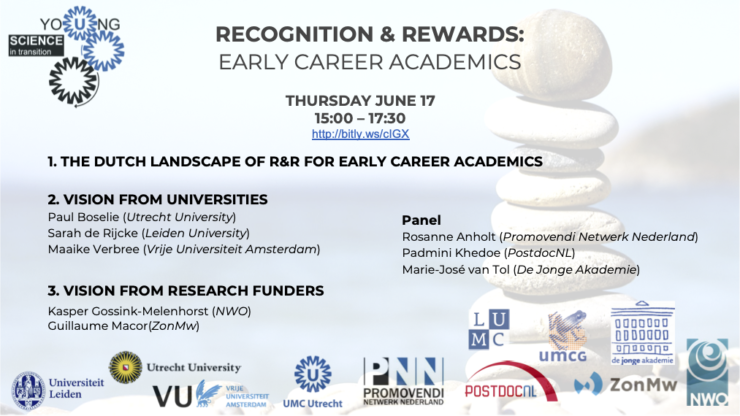 What could recognition and rewards mean for early career academics? By bringing experts, academics from different universities, and regional bodies to the table, this symposium aims to inspire a discussion about recognition and reward for early career academics.
The symposium will take place via Zoom on Thursday June 17th, 15:00-17:30 hours.
Please sign up via: registration link. Registration is free of charge.