News, Blog and Podcast
R2OS, Episode 6, Commons Is the Name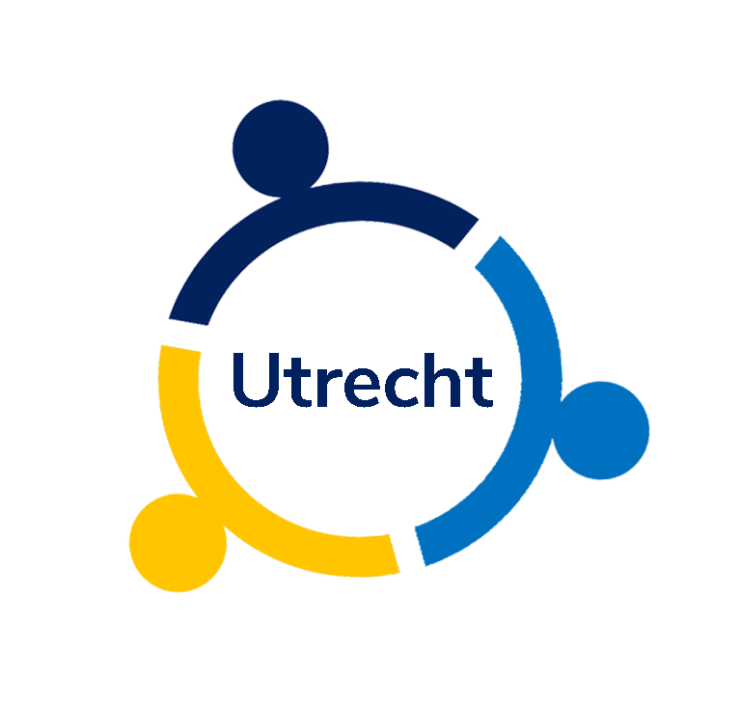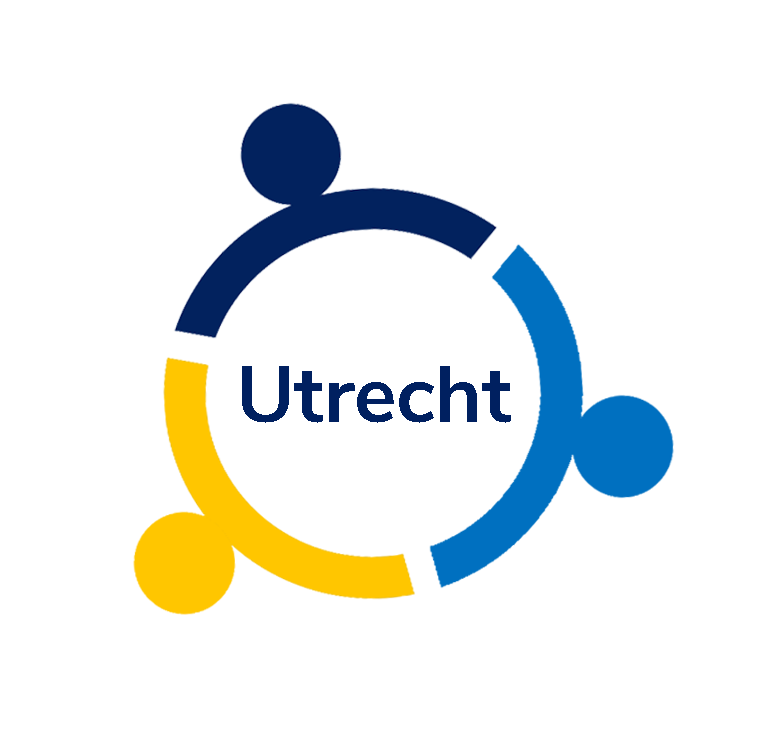 In episode 6 of the Road to Open Science podcast we talk to Marleen Stikker and Bianca Kramer.
Marleen Stikker is founder of Waag. She is also founder of De Digitale Stad (The Digital City) in 1993, the first virtual community introducing free public access to the Internet. She leads Waag, a social enterprise that consists of a research institute for creative technologies and social innovation and Waag Products, that launched companies like Fairphone, the first fair smartphone in the world. She is also member of the European H2020 Commission High-level Expert Group for SRIA on innovating Cities / DGResearch and the Dutch AcTI academy technology & innovation.
Marleen Stikker strongly adheres to the Maker's Bill of Rights motto: "If You Can't Open It, You Don't Own It". Marleen is actively involved in the Open Design and Creative Commons movement and believes that society needs open technologies that meet societal challenges.
Bianca Kramer is subject specialist Life Sciences and Medicine at Utrecht University Library. Bianca studied Biology at Wageningen University. She did her PhD at Radboud University Nijmegen.
Together with Jeroen Bosman @jeroenbosman (both at Utrecht University Library) they lead the project 101 Innovation in scholarly communication. They have created an overview of current and expected developments and models to get a grip on the abundance and variety of research tools used. They are currently charting the creation and availability (supply side) and usage (demand side) of research tools.
Links:
Scholarly Commons Working Group | FORCE11
101 Innovation in scholarly communication
On Twitter:
Marleen Stikker @marleenstikker
Biⓐnca Kramer, @MsPhelps