News, Blog and Podcast
R2OS, Episode 4, The Untapped Potential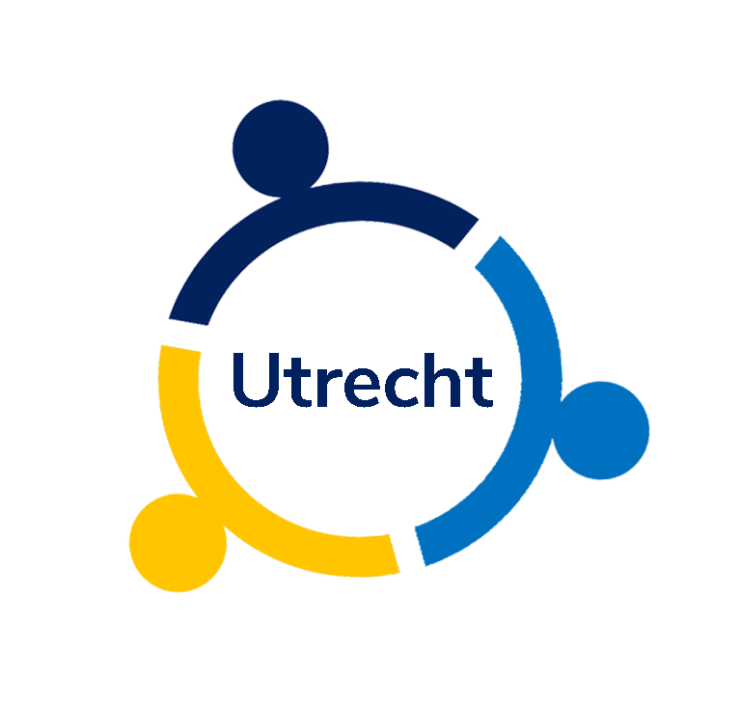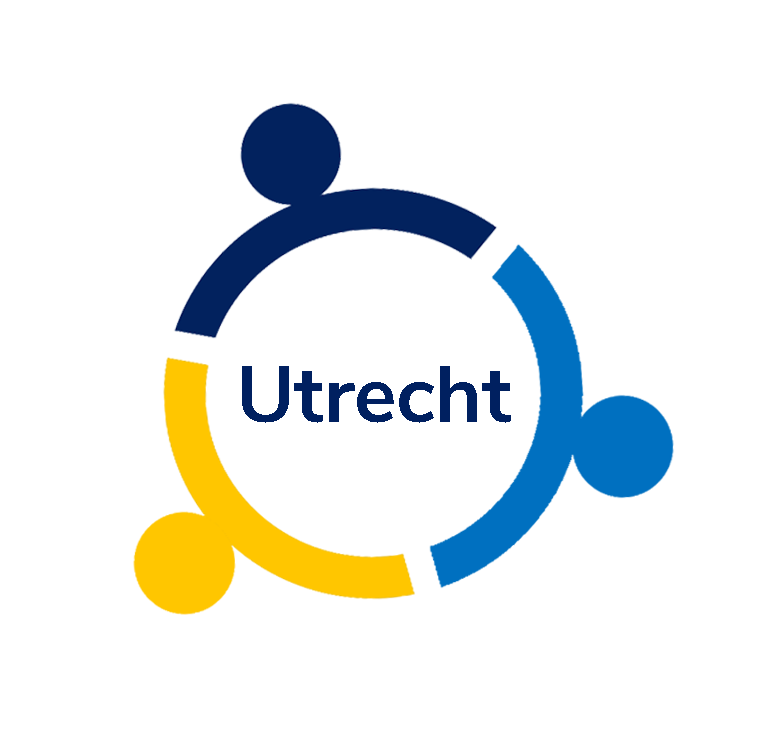 In episode 4 we spoke with Egon Willighagen and Rosanne Hertzberger.
Rosanne Hertzberger is a microbiologist, writer and columnist. She obtained her PhD at the University of Amsterdam and worked at the Washington University in St. Louis at the Center for Women's Infectious Disease Research. She is now a visiting researcher connected to the VU University in Amsterdam. Within the context of open kitchen science, she shares her findings, experiences and experiments on her personal blog REBLAB.org. On this website you can also find the guidelines that define good science for Rosanne. She has written the book Ode aan de E-nummers about the food industry and writes columns in Dutch newspapers NRC Handelsblad and nrc.next. Read for example 'Wetenschap moet bevrijd' and 'De echte roof in de wetenschap'. Another good read is the interview with Rosanne in the Dutch paper Financieel Dagblad. In july of this year she appeared in the popular TV show 'Zomergasten'. And of course you can follow her on Twitter.
Egon Willighagen is assistant professor at Maastricht University, in the Department of Bioinformatics. Egon is active in various projects and initiatives connected to open science. For example BridgeDb, a framework for finding and mapping equivalent database identifiers, WikiPathways, a database of biological pathways, The Chemistry Development Kit, a collection of modular Java libraries for processing chemical information and Bioclipse, an open source platform for chemo- and bioinformatics. You can find more information about for example his other activities on his personal blog, via github or follow him on Twitter.
The free online training courses and handbook by Foster Open Science can be found on their website.