News, Blog and Podcast
R2OS, Episode 3, Academics In Charge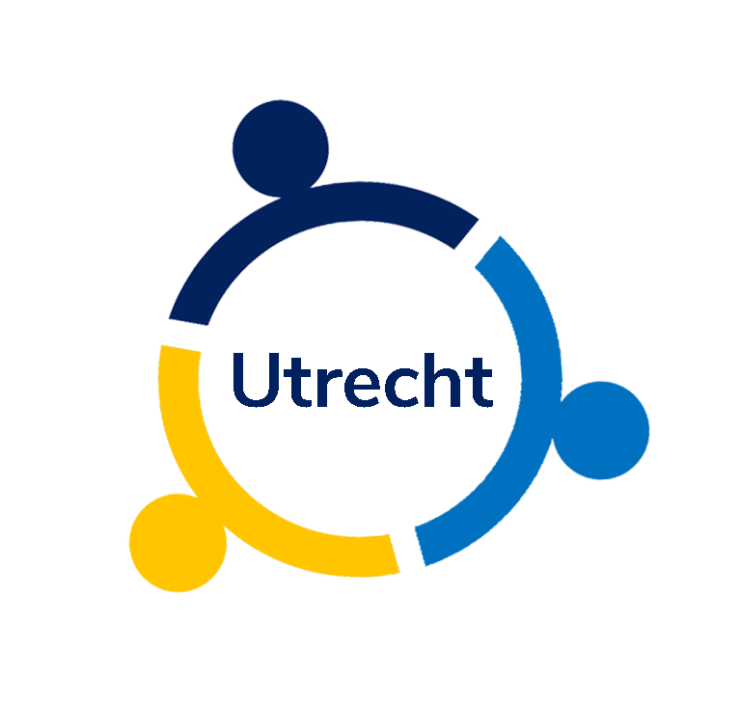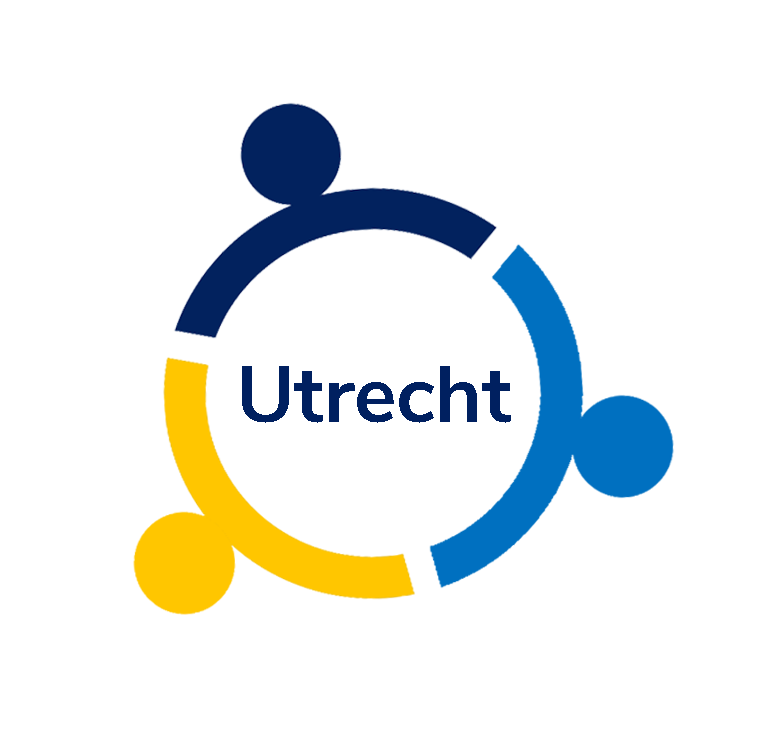 For this episode we had conversations with Christopher Jackson and Jean-Sébastien Caux, two researchers who started open access publishing platforms.
Christopher Jackson is a professor of basin analysis at Imperial College in London. You can follow Christopher Jackson on Twitter and read his most recent blogpost. Check out the Earth Archive (built on the Open Science Framework), also active on Twitter.
Jean-Sébastien Caux is a professor in theoretical condensed matter physics at the Institute for Theoretical Physics (ITFA), part of the Institute of Physics within the Faculty of Science of the University of Amsterdam. He is also a ricipient of the ERC-advanced grant for his research. You can read more on his blog and follow his Twitter account. He is also the founder of the publishing portal SciPost.
Want to know more about the promotions in the break?
Wilma van Wezenbeek, also on Twitter, presents the Dutch National Plan Open Science. Her monthly observations make an interesting read!
Dan Quintana and James Heathers tell us more about their Everything Hertz podcast, you can listen to it on Soundcloud and follow them on Twitter and Facebook.
In the podcast series The Road to Open Science, hosts Sanli and Lieven follow the path to open science through the perspective of researchers from different disciplines. In each episode they talk to people within the academic community about their research, initiative or experiences in relation to open science. Haven't heard the previous episodes yet? You can find all episodes and full interviews on Soundcloud, Stitcher, and iTunes.
The Road to Open Science podcast is an initiative of the Utrecht Young Academy, supported by the Utrecht University Library.