News, Blog and Podcast
OSCU is looking for a new student-assistant!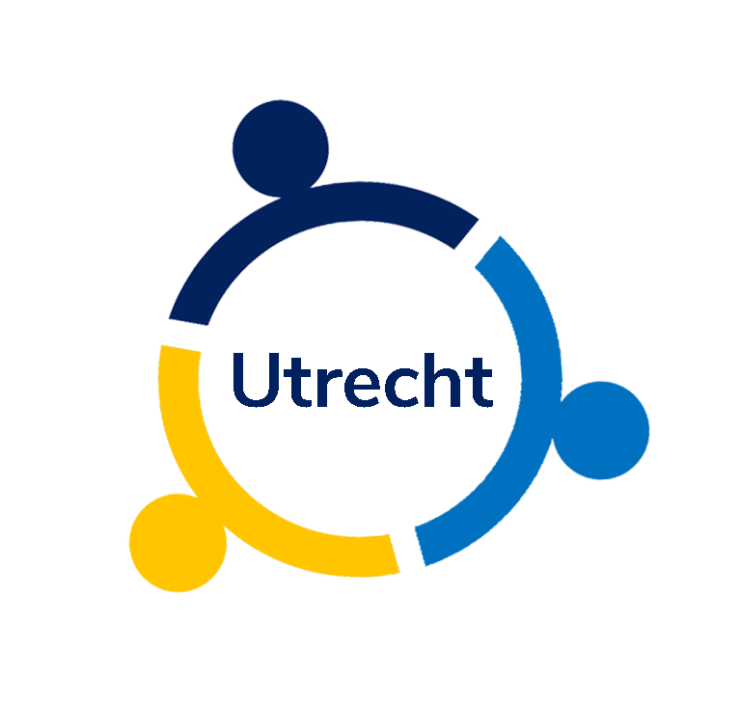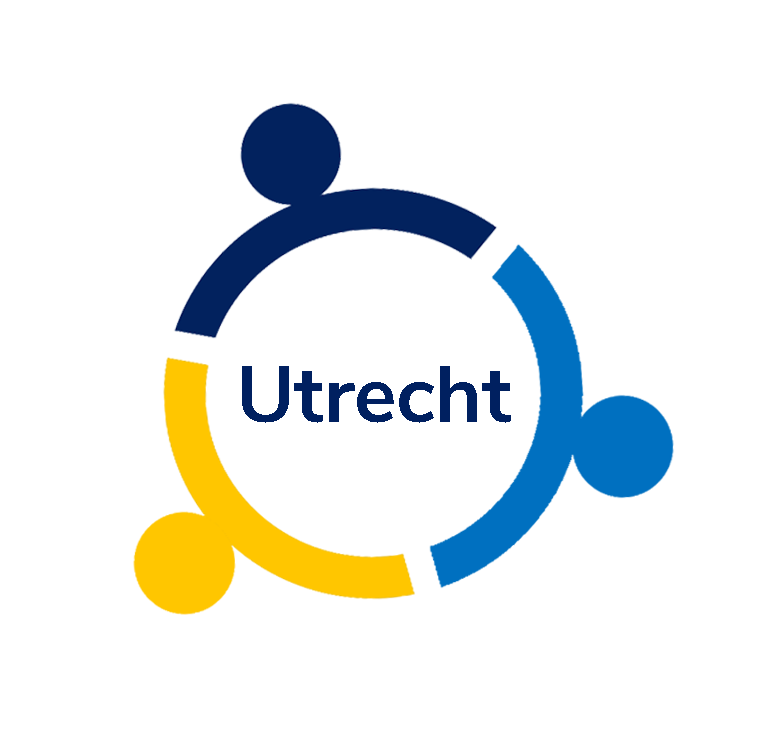 OSCU is looking for a student-assistent (4hrs/wk, until the end of 2021) to help with a variety of task, including maintaining the website, contributing to our blog, helping out with administrative tasks and logistics. If you are enthusiastic, creative, a team player, and interested in Open Science, we are looking for you! If you know someone who fits this description, please let them know we're hiring! Feel free to contact us with any questions (openscience.utrecht@gmail.com). When interested, please send us a brief motivation letter by email. Deadline for applications: February 28, 2021. 
U moet ingelogd zijn om te reageren, gebruik het formulier aan de linkerkant om in te loggen met uw solis gegevens.